Transport to and from Terschelling
From the pleasant town of Harlingen you can travel comfortably with one of the ships of Rederij Doeksen to Terschelling.
Are you coming to Harlingen by train or express bus, by car or by bicycle? The terminal of Rederij Doeksen on the Waddenpromenade is easily accessible.
Would you like to know more about Parking in Harlingen, or Harlingen by public transport?
After a beautiful trip across the Wadden Sea, with World Heritage status, you arrive in the harbor on West-Terschelling. When a bus arrives, a regular bus will be waiting to take you further. Or would you rather take a taxi? You can also rent a bicycle here. If desired, your luggage will be brought to your accommodation by the bicycle rental company. Terschelling Recreation has charging stations at both of its holiday parks for your electric car.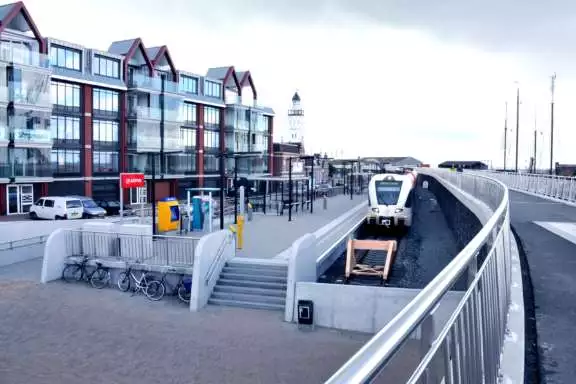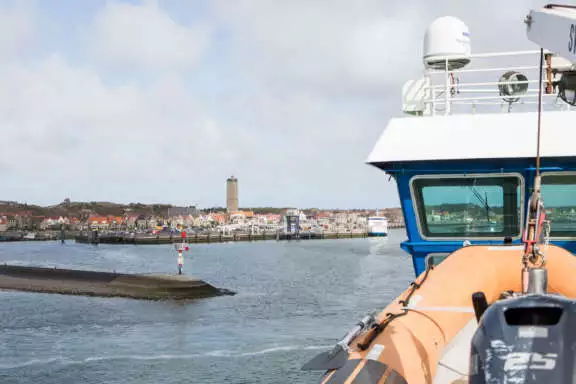 Once on the island you will experience the peace and rhythm of the Wadden Sea. Of course, the Dutch traffic rules also apply on Terschelling. However, there are no traffic lights and no traffic jams. Most people travel by bicycle on the extensive network of cycle paths.
Terschelling Recreatie has a wide range of holiday homes and bungalows in two parks, the ideal base for a discovery of our beautiful island. There are holiday houses and hotel apartments for 2 to 8 people. Terschelling is the ideal destination for young and old.
Select the accommodation that suits you or your situation according to your preferences. Book a stay on Terschelling. Terschelling Recreatie is the holiday address for a carefree time on the Wadden island of Terschelling.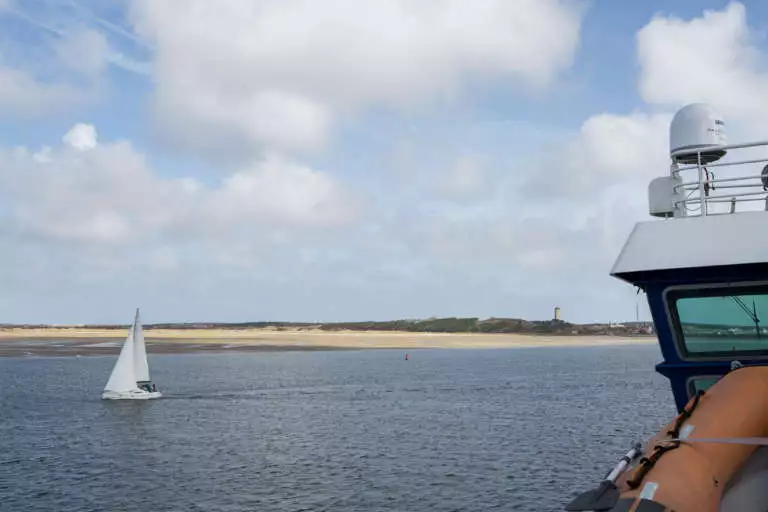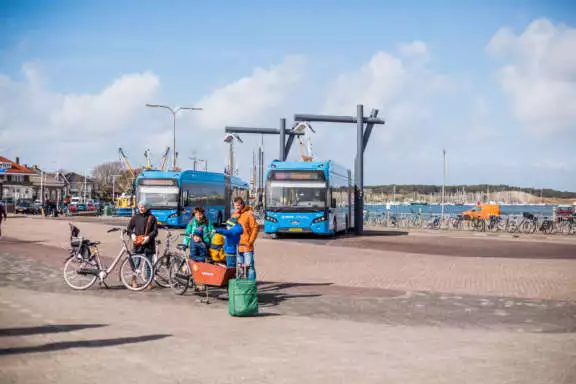 De lijnbus-
met uw bagage in de elektrische bus naar uw bestemming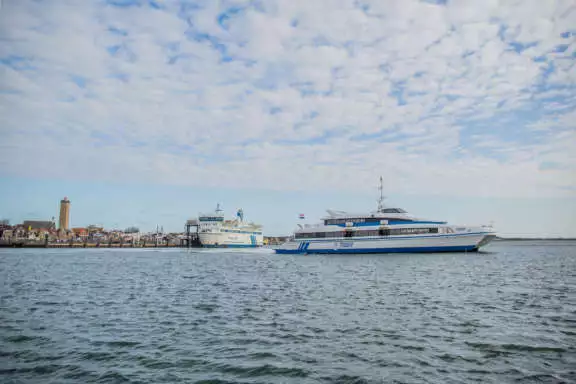 De veerboot
Rederij Doeksen verzorgt de overtocht tussen Harlingen en Terschelling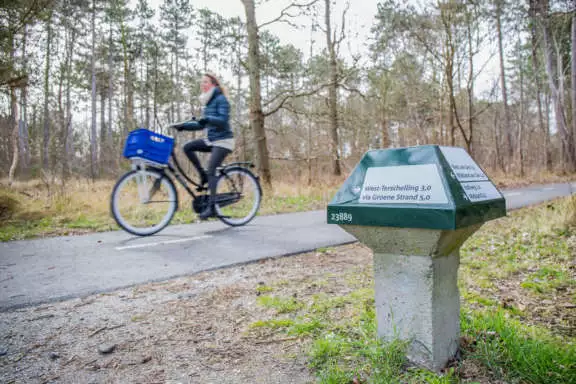 brengt je langs de mooiste vergezichten