Description
There is a comfortable livingroom with seating area and flatscrene tv. In addition, there are french doors to a sunny and private garden. Bathroom with bubblebath and a rainshower with seperate handheld shower. Equipped with washingmachine and tumble dryer. The total surface of the bungalow is 60m2
6 Persons
60 m2
3 Bedrooms
Walk-in shower
Rain shower with hand shower
Whirlpool
Dishwasher
Washing machine and dryer
Electric car charging station in the park
Show all amenities
Desciption
The open kitchen is equipped with a dishwasher, combination microwave, kettle, coffee maker and a fridge with freezer compartment. The dining area is also located here.
The holiday home has three bedrooms, two with two single beds and a washbasin and one with a bunk bed.
The holiday home is evenly heated by means of a central heating system.
All accommodations at this park are non-smoking. If you prefer a pet-free holiday home, let us know. There are no additional charges.
---
Amenities
General
Maximum amount of people 6
60 m2
Games can be borrowed at reception
Pets allowed
Common parking space
Central heating
Wi-Fi
Childproof sockets
Washing machine and dryer
Non-smoking
Fireworks free
Kitchen
Gas cooker
Dishwasher
Combination oven
Coffee maker
Toaster
Electric kettle
Juicer
Fridge with freezer
Park amenities
Bicycle rental
Playground(s)
Familiy park
Electric car charging station
Bathroom
Number of bathrooms: 1
Whirlpool
Rain shower with hand shower
Slaapkamer
Amount of bedrooms 3
Amount of single beds 4
Amount of bunkbeds 1
Outside terrace
Patio furniture at bungalow
---
Where on the park?
Benieuwd waar u de accommodaties van het type" Villa bungalow Whirlpool vindt op Holiday Park Tjermelân? Klik op de plattegrond hiernaast voor een overzicht.
Download map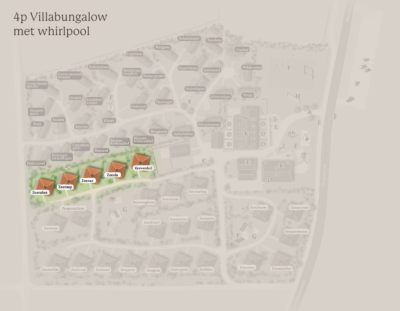 ---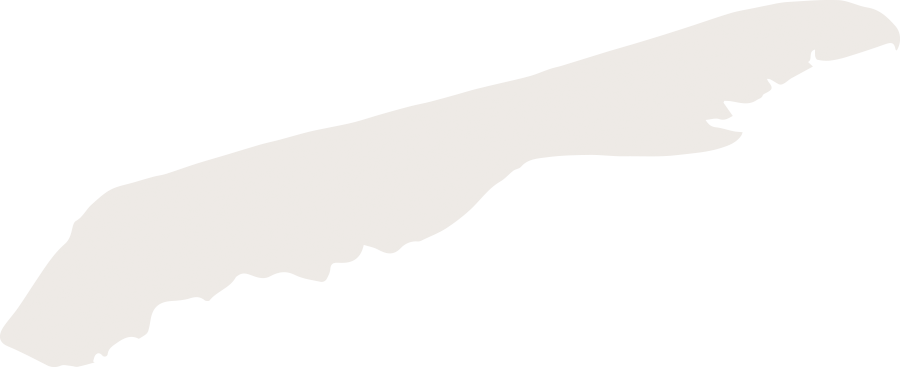 Calculate your price and book your holiday
You did not select any dates
Choose a period above to request prices
Book now