Cottage Kijkduin
A luxurious holiday accommodation suitable for 8 people, situated in a very quiet area.
8 Persons
110 m2
4 Bedrooms
3 Bathrooms
Microwave
Walk-in shower
Bath
Sauna
Dishwasher
Washing machine and dryer
Parking at bungalow
4 toilettes
Electric car charging station in the park
Show all amenities
Desciption
This cottage is situated in Midsland Noord. On the ground floor, you will find a toilet, a living room and a separate kitchen. On the first floor you will find two master bedrooms, both equipped with a flat screen TV. Both bedrooms have en-suite bathrooms, equipped with a washbasin, a toilet and a (walk-in) shower. You will also find a linen-room with a washing machine and a tumble dryer on the first floor.
The third and fourth bedrooms are situated in the basement. These bedrooms share a luxurious bathroom, equipped with a bath, a walk-in shower, a toilet and a washbasin. For some added relaxation, you will also a find a sauna here. Kijkduin is situated on a large, private lot of 1500 m2. This means that Kijkduin comes with a large garden. This holiday cottage is a non-smoking accommodation and pets are allowed in this cottage. You can make use of a free Wi-Fi-connection. Kijkduin also receives a film channel, which enables you to watch the latest movies. The total surface area of the bungalow amounts to 80+30 m².
Kijkduin is situated on the fringes of the forest. The bungalow looks out over the meadows. As you leave the bungalow, you will immediately enter the beautiful dune landscape. The North Sea beach is situated only 2 kilometres from the bungalow. Or perhaps you prefer the Wadden Sea with its diverse collection of extraordinary bird species? The bungalow is situated 2 kilometres from this unique World Heritage landscape. Do you feel like shopping, spending your afternoon on a terrace or sightseeing in the characteristic villages of Terschelling? The village of Midsland is only 1.5 kilometres away.
---
Amenities
General
Maximum amount of people 8
110 m2
Pets allowed
Central heating
Wi-Fi
Childproof sockets
Parking at the bungalow
Washing machine and dryer
Non-smoking
Stair gates
Sonos
Own charging station at the accommodation
Kitchen
Gas cooker
Dishwasher
Coffee maker
Toaster
Mixer
Electric kettle
Fridge with freezer
Microwave
Senseo
Oven
Nespresso
Bathroom
Number of bathrooms: 3
Sauna
Bath
Walk-in shower
Additional toilet
Toilet in bathroom
Slaapkamer
Amount of bedrooms 4
Amount of single beds 8
Outside terrace
Patio furniture at bungalow
Big garden
Swing and sandpit
---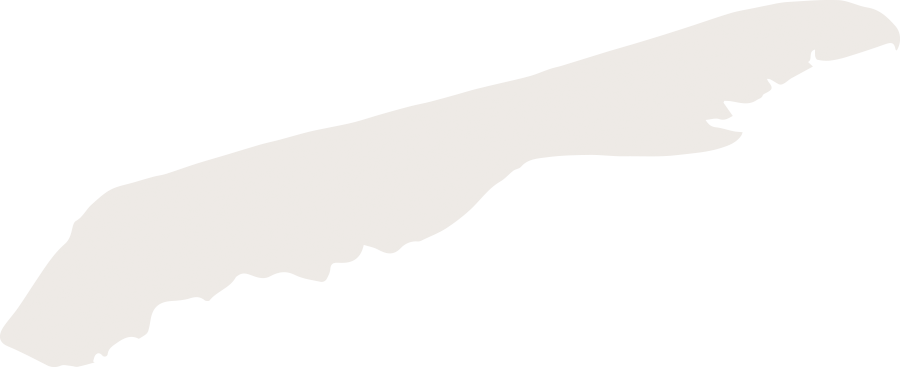 ---
Facilities and amenities
Calculate your price and book your holiday
You did not select any dates
Choose a period above to request prices
Book now