Cottage De Fuik
'De Fuik' is a lovely, comfortable cottage, suitable for a maximum of 8 people + baby.
8 Persons
120 m2
4 Bedrooms
2 Bathrooms
Microwave
Walk-in shower
2nd toilet
Dishwasher
Washing machine and dryer
Wood stove
Parking at bungalow
Show all amenities
Desciption
De Fuik is a lovely and comfortable holiday cottage, suited for a maximum of 8 people + baby (4 bedrooms and you will have 1 camp bed at your disposal). The cottage is fitted with a double bathroom, a wood-burning stove and a dishwasher. The cottage is situated in the village of Midsland Noord, and borders on the bicycle track that will lead you toward the villages of West-Terschelling and Midsland aan Zee.
On the ground floor, you will find a living room, an open kitchen, a spacious bathroom equipped with a corner bath, two bedrooms and a launderette. The third and fourth bedrooms are situated on the first floor. These two rooms share a bathroom equipped with a washbasin, toilet and walk-in shower. The cottage has a large garden and a sheltered terrace equipped with terrace furniture. Pets are not allowed in this cottage.
Kijkduin is situated on the fringes of the forest. The bungalow looks out over the meadows. As you leave the bungalow, you will immediately enter the beautiful dune landscape. The North Sea beach is situated only 2 kilometres from the bungalow. Or perhaps you prefer the Wadden Sea with its diverse collection of extraordinary bird species? The bungalow is situated 2 kilometres from this unique World Heritage landscape. Do you feel like shopping, spending your afternoon on a terrace or sightseeing in the characteristic villages of Terschelling? The village of Midsland is only 1.5 kilometres away.
---
Amenities
General
Maximum amount of people 8
120 m2
Pets allowed
Central heating
Wi-Fi
Parking at the bungalow
Washing machine and dryer
Non-smoking
Sonos
Kitchen
Gas cooker
Dishwasher
Combination oven
Coffee maker
Electric kettle
Fridge with freezer
Senseo
Nespresso
Bathroom
Number of bathrooms: 2
Bath
Walk-in shower
Additional toilet
Separate toilet
Slaapkamer
Amount of bedrooms 4
Amount of single beds 8
Outside terrace
Patio furniture at bungalow
Big garden
Swing and sandpit
Outside terrace
---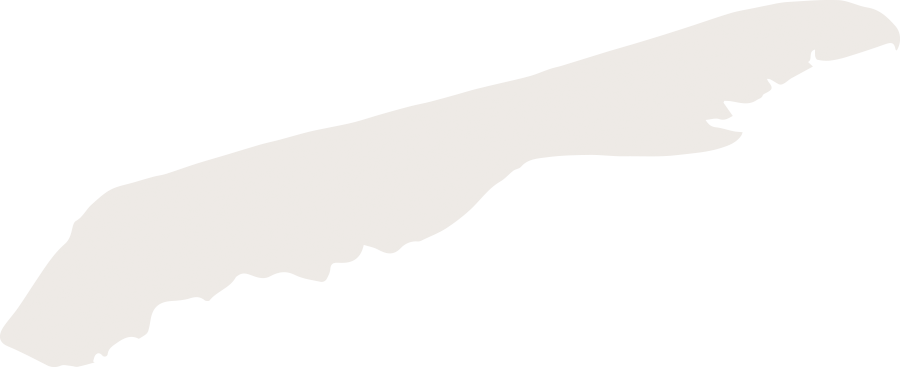 Calculate your price and book your holiday
You did not select any dates
Choose a period above to request prices
Book now