Villages on Terschelling
Villages on Terschelling
All villages in a row with the companies and activities that can be found there.
West-Terschelling is the largest village of Terschelling with museums, shops, terraces and the only natural bay in the Netherlands.
Halfweg is a hamlet east of the village of West-Terschelling. Formally, Halfweg falls under West-Terschelling.
Hee. In the inner dune edge next to holiday park De Riesen is the idyllic dune lake of Hee with clear swimming water.
Midsland, centrally located on Terschelling, was traditionally the administrative center of the entire Wadden Island and is a pleasant shopping and terrace village.
Landerum was originally an agricultural village, where livestock farming was the main source of income.
Formerum you have the only windmill on the island and of course the Wreck Museum.
The village of Hoorn consists of a core of farms and houses along the Terschellinger main road. With the self-picking garden and the oldest church in Terschelling.
The village of Oosterend, which also includes holiday park Tjermelân, is a 'Waddengold' village.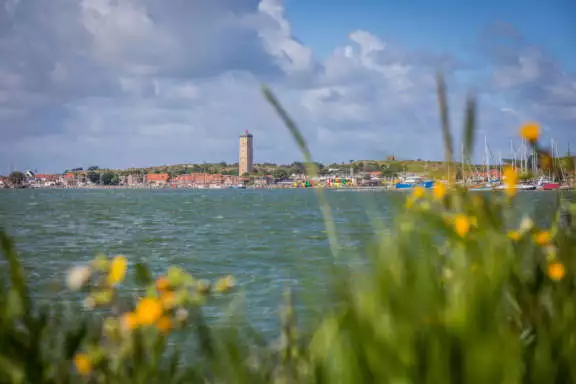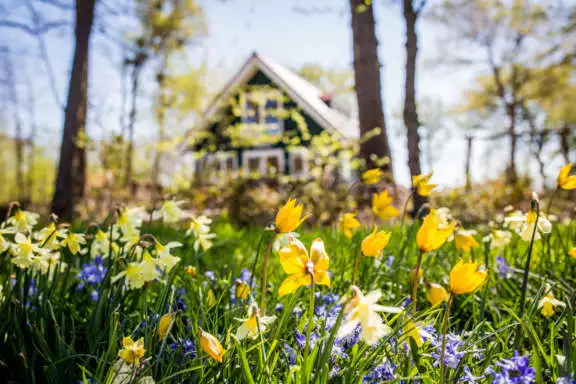 From your accommodation at Terschelling Recreatie you can explore the villages on the island at your leisure. Book your stay at one of the holiday parks, detached houses or the hotel.