Villa bungalow Fireplace/ whirlpool
4 Persons
60 m2
2 Bedrooms
Nursery with crib and commode
Walk-in shower
Whirlpool
Dishwasher
Washing machine and dryer
Wood stove
Electric car charging station in the park
Show all amenities
Desciption
The spacious living room has a sitting area, a wood-burning stove and a flat screen TV and it is equipped with folding doors, which open out onto a sunny and private terrace. The open kitchen is equipped with a dishwasher, a combination oven, an electric kettle, an automatic coffee maker and a refrigerator with a freezer compartment. The dining area is situated inside the open kitchen.
These holiday accommodations also contain a wood-burning stove and a whirlpool. The villa has three bedrooms, two of which are equipped with two single beds and a washbasin, and one of which is equipped with a baby's cot. The bathroom is fitted with a bath, a washbasin and a toilet. The bungalow has one separate toilet. The villa is heated throughout by means of central heating. The total surface area of the bungalows amounts to 60 m².
All bungalows are non-smoking accommodations, and a number of bungalows are pet free. Should you have a preference for a particular type of accommodation, you can indicate this on your booking form. There are no extra charges involved.
---
Amenities
General
Maximum amount of people 4
60 m2
Games can be borrowed at reception
Pets allowed
Common parking space
Baby room
Central heating
Wi-Fi
Childproof sockets
Washing machine
Dryer
Non-smoking
Fireworks free
Kitchen
Gas cooker
Dishwasher
Combination oven
Coffee maker
Toaster
Electric kettle
Juicer
Fridge with freezer
Highchair
Park amenities
Bicycle rental
Playground(s)
Park equipped with launderette
Familiy park
Electric car charging station
Bathroom
Number of bathrooms: 1
Whirlpool
Separate toilet
Livingroom
Flatscreen TV
Fireplace/wood stove
Wood stove
Slaapkamer
Amount of bedrooms 2
Amount of single beds 4
Outside terrace
Patio furniture at bungalow
---
Where on the park?
Curious where you can find the accommodations of the Villa bungalow Fireplace/ whirlpool type on Holiday Park Tjermelân ? Click on the map below for an overview.
Download map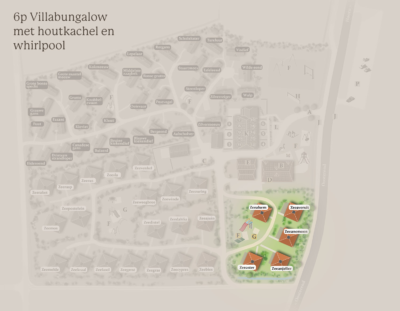 ---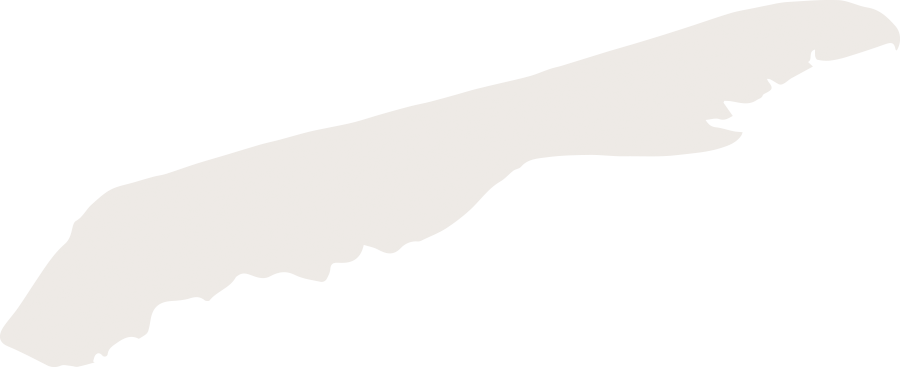 Calculate your price and book your holiday
You did not select any dates
Choose a period above to request prices
Book now