Apartment with bath
2 Persons
44 m2
1 Bedroom
Walk-in shower
Bath
Dishwasher
Air-conditioning
Electric car charging station in the park
Incl. breakfast
Show all amenities
Desciption
These apartments comprise of a welcoming living room, equipped with a sitting area and a flat screen TV.The open kitchen is equipped with a dishwasher, a combination oven, an electric kettle, an automatic coffee maker and a refrigerator with a freezer compartment. The bathroom is fitted with a shower, a toilet and a bath in Philippe Starck style. The apartment has a separate bedroom. All two-room apartments are on the ground floor. These apartments have a terrace with a table and chairs.
Book your hotel apartment
Prices are based on the number of nights spent in the apartment, to enable you to make use of our sumptuous breakfast buffet in our restaurant.
---
Amenities
General
Maximum amount of people 2
44 m2
Games can be borrowed at reception
Common parking space
Wi-Fi
Non-smoking
Fireworks free
Including breakfast
Includes linen
Pet-free
Kitchen
Dishwasher
Combination oven
Coffee maker
Electric kettle
Fridge with freezer
Induction cooker
Park amenities
Bicycle rental
Playground(s)
Park equipped with launderette
Familiy park
Electric car charging station
Bathroom
Number of bathrooms: 1
Blowdryer
Bath
Walk-in shower
Slaapkamer
Amount of bedrooms 1
Amount of single beds 2
Outside terrace
Patio furniture at the apartment
---
Where on the park?
Benieuwd waar u de accommodaties van het type" Apartment with bath vindt op Terschelling Hotel? Klik op de plattegrond hiernaast voor een overzicht.
Download map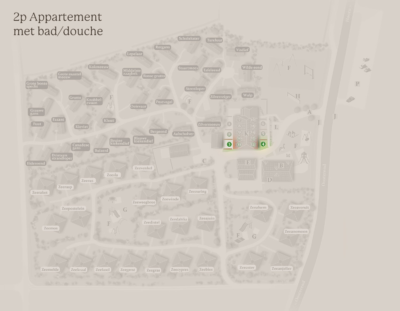 ---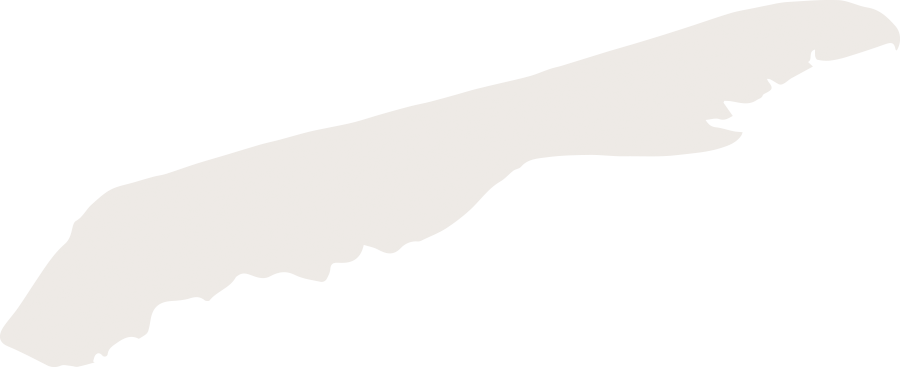 Calculate your price and book your holiday
You did not select any dates
Choose a period above to request prices
Book now