Holiday with dog on Terschelling
Holiday with dog on Terschelling
Take the dog with you on holiday to Terschelling. We have a number of pet-friendly holiday homes available especially for dog lovers. These houses on green parks in the middle of nature are ideal for a wonderful holiday on Terschelling with your four-legged friend.
Terschelling is ideal for a holiday with your dog. You can enjoy walking through the woods and dunes. Or get a breath of fresh air with the dog on the wide North Sea beach. Dogs are allowed to run loose in the woods and on the beach.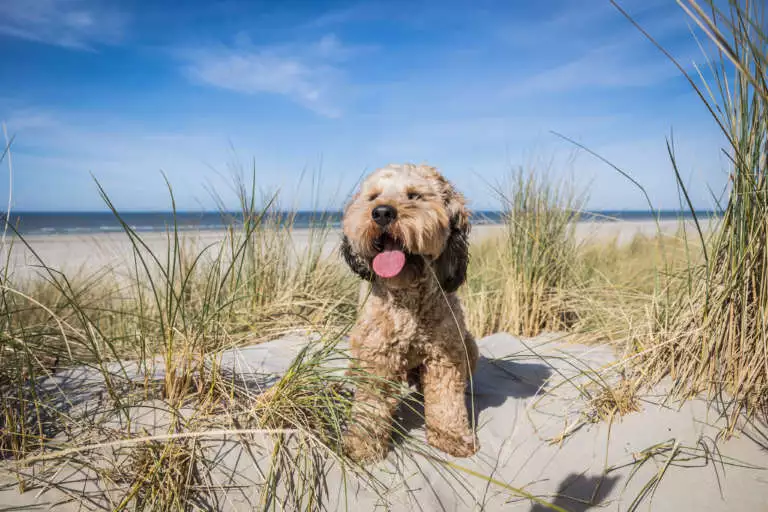 Enjoying a holiday during a week or weekend on Terschelling, your dog (also) looks forward to that. View our featured houses and easily book your Terschelling holiday with your dog online.
Select the accommodation that suits you or your situation according to your preferences. Terschelling Recreatie is the sustainable address for a special holiday with your dog on the Wadden island of Terschelling.