Parking at Tjermelân holiday park
Parking at Tjermelân holiday park
Are you coming to our holiday park on Terschelling by car? Parking is free and there is always plenty of space in the parking lot.
The park itself is car-free, so it is safe for the little ones to cycle and walk. The bungalow for Less Valid is the only exception, as parking is allowed next to the holiday home.
There are 2 charging points for an electric car.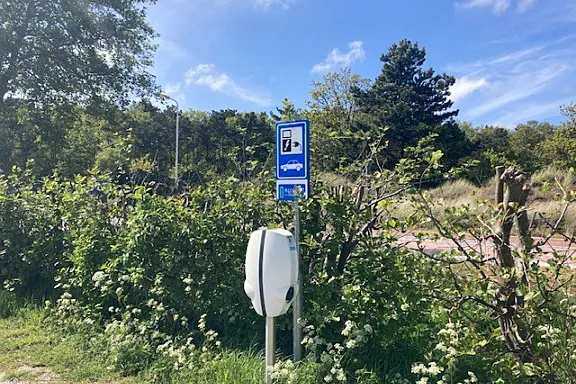 charging point for electric car Terschelling